Pledges are now available for the HONG KONG event!
DATE: WEDNESDAY 24TH JANUARY 2018
TIME: Doors open at 6:30pm and pitches start at 7pm sharp, event will finish at 9.30pm
LOCATION: EATON HOUSE, 5/F, Champion Tower, 3 Garden Rd, Central
Drinks & canapés provided. To view a map of the location, please click here
If you would like to attend and support the event, please click on the PLEDGE button and select the amount of your pledge to receive a ticket to the event (Minimum $1,000 pledge for an event ticket, options up to $3,000 also available). If you want multiple event tickets please select the Pledge amount per ticket). Your Pledge purchase is converted to your donation which is 100% tax deductible.
If you are unable to attend on the night but would still like to support the event, you may still make a pledge to the charities by entering an amount of your choice.
NOTE: PAYMENT BY VISA / MASTERCARD ONLY.
10x10's MISSION
To empower the next generation of giving
HOW DOES IT WORK?
10 volunteer committee members organise a charity event (1 x venue, 3 x charities, 3 x dragons, drinks & canapes).
Each committee member invites at least 10 of their friends, family and colleagues to attend the event (10 x 10... get it?). Each guest pledges HK$1,000 or more to attend the event, creating a pool of at least HK$100,000.
Upon arrival at the event, each attendee is given 'Charity Dollars' equal to the value of their 'Pledge'.
After drinks, canapes and networking, attendees are seated to watch the 3 charities pitch their unique cause, and listen to the panel of Dragons question the speakers on their business model, impact and future goals. The audience also have an opportunity to ask questions of the charities.
After the pitches and friendly interrogation from the Dragons, each attendee then decides directly which charity they want to give their 'Charity Dollars' to.
Charities receive 100% of the funds raised minus a 7.5% project fee to 10x10 to cover admin and overhead costs.
Guests can opt to receive a tax deductible receipt from the charity 4-6 weeks after the event.
Hong Kong has hosted 2 events thus far, with the latter breaking 10X10 records raising a phenomenal HK$387,921 in one night. This time we're aiming even higher!


THE CHARITIES
EMERGING HONG KONG
For this event the committee members have chosen 3 exceptional charities, all who are very young in their life cycle, but extremely keen to grow and emerge at the forefront of Hong Kong's charity sector.
The three charities that will be pitching on the evening are:
1. Teen's Key
2. Impact HK
3. Free To Run
Teen's Key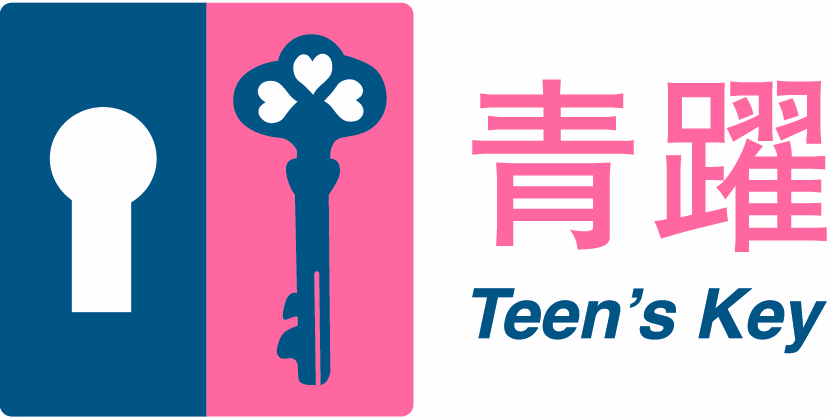 Teen's Key support all marginalized young women and girls, particularly focussing on displaced teenage girls vulnerable to entering into prostitution and those who are already in work in the sex industry. Their 'Keys for Girls' program offers career planning and support for girls in the sex industry to return to education or employment, equipping these vulnerable young girls with the life skills, knowledge and positive social network that will help them rebuild their own lives.
ImpactHK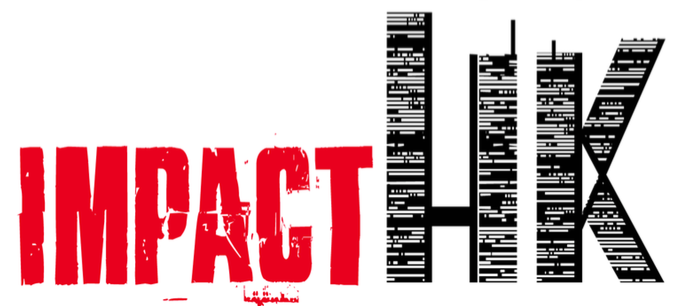 ImpactHK is dedicated to providing care and support for the homeless and underprivileged in Hong Kong. It is a movement that was created through kindness, empathy and action and has grown into a humanitarian movement involving thousands of volunteers coming together in their spare time to make a difference for the less fortunate in Hong Kong. Each month they organize more than 20 'Kindness Walks' providing the homeless with food, drinks, supplies, a free laundry service, and most importantly - friendship. Impact HK recently starting a fundraising campaign to open up a facility where care, counselling, and job training programs are offered to the homeless to truly change their lives.
Free To Run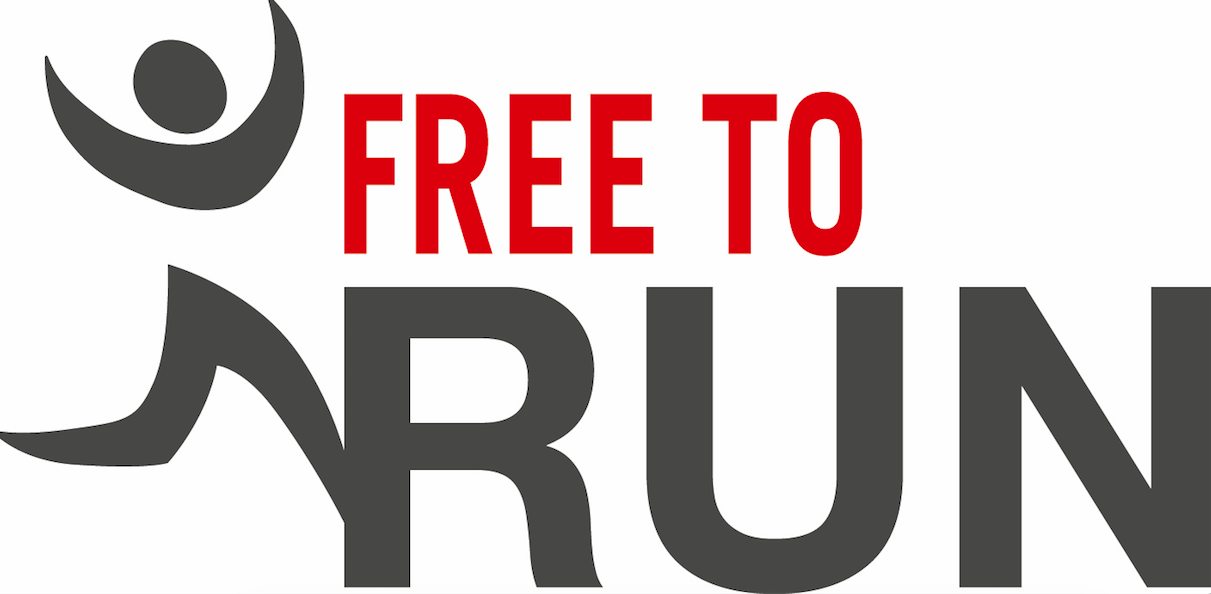 Free to Run's mission is to rehabilitate Hong Kong's vulnerable refugee and asylum seekers, specifically women, through sports and education. Through sports, Free to Run helps participants rebuild their mental and physical strength, & creates a safe and supportive environment in which they can recover from past traumas, build networks of support and improve their skills for a more hopeful future. Free to Run obtained charitable status in Hong Kong in 2016 and assists 55 refugees and asylum seekers including 35 women, 20 men and 17 children. Supported by over 40 volunteers, it offers 5 key programmes: Hiking to Heal, Track Training, Mentoring and Study, Childcare and Other Support.
THE DRAGONS
For this event we are privileged to be joined by a very well-known panel of Dragons, all of whom are heavily involved in both the business and philanthropic worlds of Hong Kong.
JOANNA BOWERS
Director, 'The Helper' documentary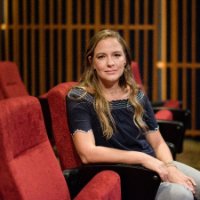 In 2015, Joanna was inspired to explore the issues facing migrant workers in Hong Kong and ran a successful Kickstarter campaign to fund The Helper documentary.
Directed by Joanna and opened in Hong Kong in 2017, the firm chronicles the diverse stories from Hong Kong's migrant domestic helpers, exploring the immense contribution they make to society in the face of hear-breaking separation from their loved ones. The film's Thanks a Million social impact campaign has inspired thousands of public gestures of gratitude towards the migrant worker population, creating a marked shift in their perception within the community.
We are truly thrilled to have Joanna joining us, bringing her recent experience with kickstarter campaigns and the importance of highlighting social issues to the broader public.
JEFF SHIU
Senior Managing Director, Macquarie Group and Board Member, Macquarie Foundation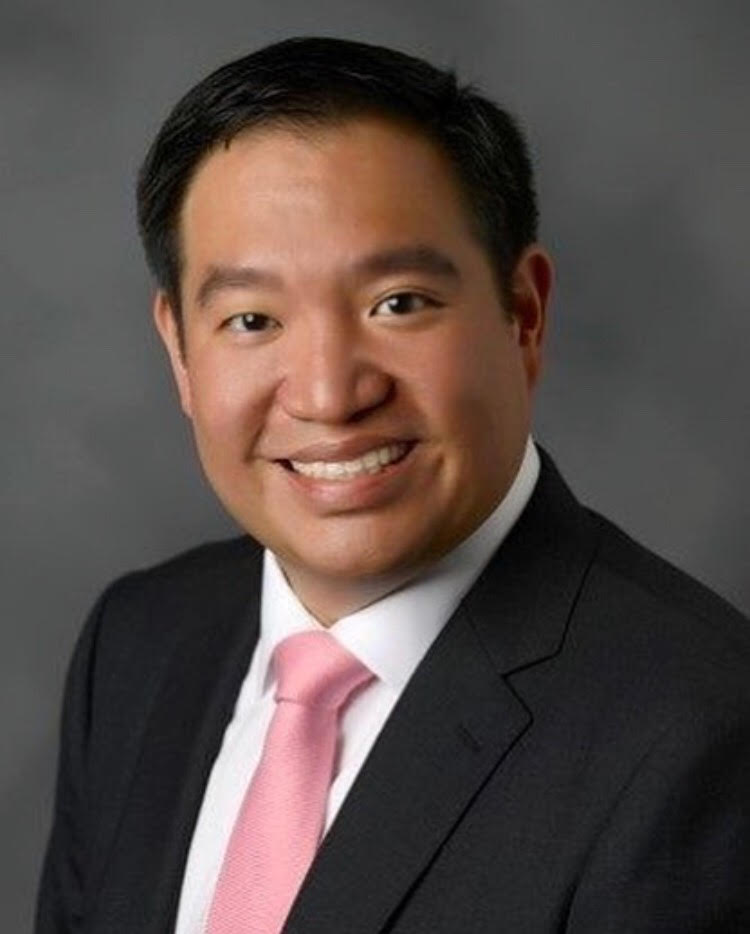 Jeff is a Senior Managing Director at Macquarie Group, leading a team focussed on private equity. He has direct experience in building businesses and managing large teams across various locations.
Jeff is also active in philanthropy in Hong Kong - he is a Board member of The Macquarie Foundation, the philanthropic arm of Macquarie Group, and he plays active roles with the Changing Young Lives Foundation, HK Young Life and the Cambodian Children's Fund. He set up a scholarship at John Hopkins University and is regularly involved in Operation Santa Claus.
Jeff's combination of business acumen and charity expertise will be the perfect foundation for interviewing our charities.
ROSS GARVIE
Head of INFINITI LAB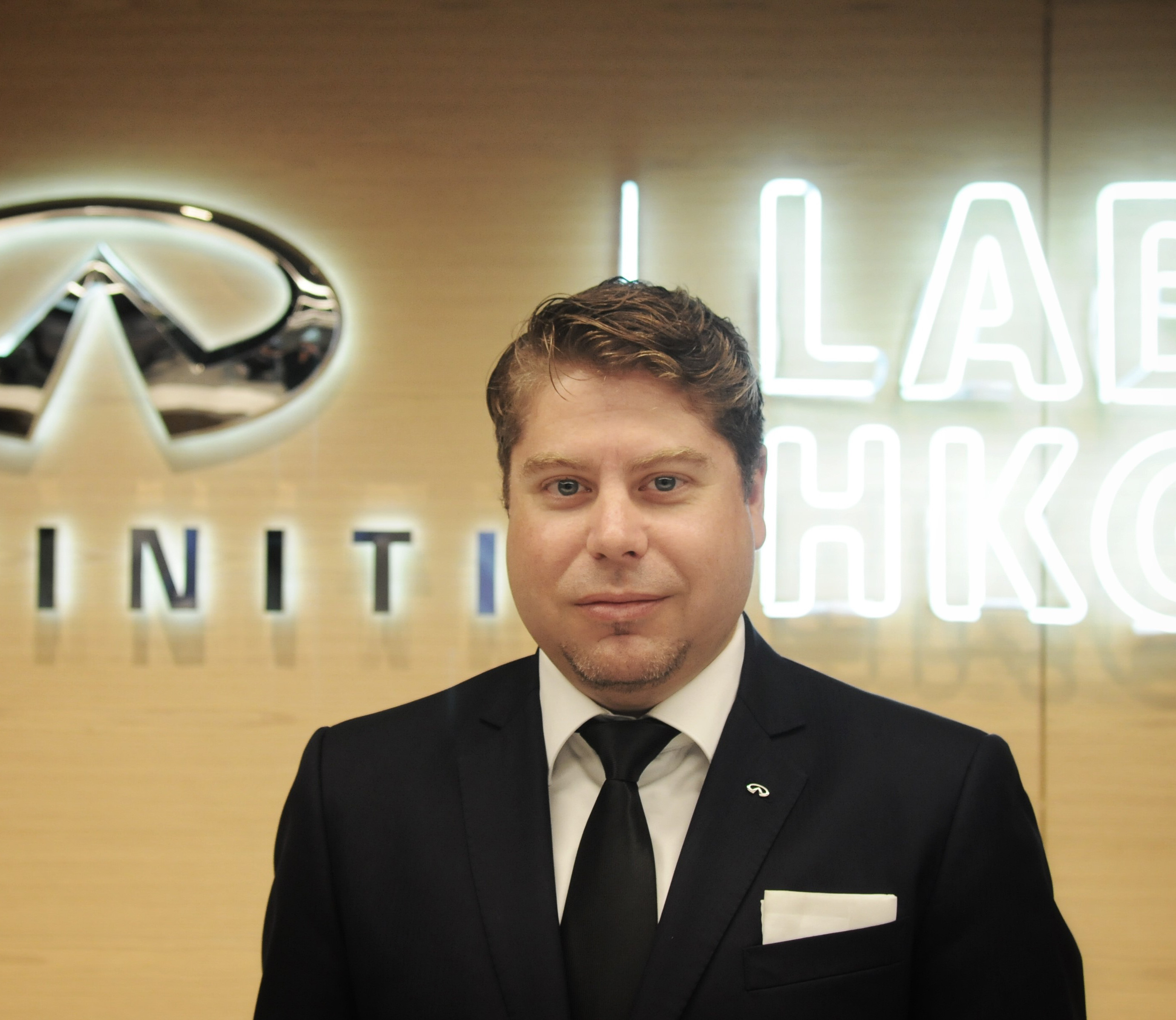 Ross is Head of INFINITI LAB, a global entrepreneurship platform fostering business innovation and thought leadership. Ross leads the INFINITI LAB team and is responsible for a wide range of strategic and operational activities directing their accelerator program across multiple markets.
With degrees in Marketing Management as well as Industrial Psychology, Ross previously worked for General Motors, Honda and Nissan before joining INIFINITI in 2014 as Senior Manager of Global Sales and Marketing - responsible for new product launches - and was promoted to head of INFINITI LAB in 2017.
We are excited to have Ross' experience in the entrepreneurial and start-up business world, which is sure to generate some interesting questions for our young charities!
How Do I Collect My Pledge?
NOTE: PAYMENT BY VISA / MASTERCARD ONLY.
Your Pledges will be available for collection at the venue on the night of the event. For a HK$1000 pledge, you'll receive two HK$500 charity vouchers which you can allocate across the charities however you please.
Options for HK$1500, HK$2000 and HK$3000 Pledges are also available which will give you additional vouchers as well as free entry into the Raffle and Premium Raffle that will be drawn on the evening.
Receipts will be issued for the full amount of the Pledge price following the event.
We look forward to seeing you at the event!