Pledges are now available for the BRISBANE event!
DATE: THURSDAY 14 JUNE 2018
TIME: Doors open at 5:30pm and pitches start at 6:30pm
LOCATION: BAEDEKER, 111 CONSTANCE ST, FORTITUDE VALLEY, QLD 4006
(Drinks & canapés provided. To view a map of the location, please click here)
PARKING: Best paid parking is Valley Centre Plaza Car Park off Alfred St $8 flat rate after 4pm entry.
PUBLIC TRANSPORT: Baedeker is a 3 minute walk north on Wickham St from the Fortitude Valley Train Station.
The 175 Bus from Brisbane City Hall leaves every 7 minutes and stops at Constance St.
If you would like to attend and support the event, please click on the PLEDGE button and donate the amount of your choice to receive a ticket to the event. Your Pledge purchase is converted to your donation which is 100% tax deductible.
10x10's MISSION
To Empower the Next Generation of Giving
HOW DOES IT WORK?
10 volunteer committee members organise a charity event (1 x venue, 3 x charities, 1 x dragons, food & drink).
Each committee member invites at least 10 of their friends to make a $100 pledge (or more) to attend the event (10x10... get it?) creating a pool of at least $10K.
Upon arrival, each attendee is given 'Charity Dollars' equal to the value of their 'Pledge'.
After drinks and canapes, attendees are seated to watch the #Dragonforgood question the three chosen charities who pitch, to you the audience, their cause, model and impact.
Each attendee then decides directly who they want to give their 'Charity Dollars' to.
Charities receive 100% of the funds raised minus a 10% project fee to 10x10 to cover admin and overhead costs.
You will then receive a tax deductible receipt 4-6 weeks from the charity post the event.


THE CHARITIES
Listed below are the three charities that will be pitching on the night.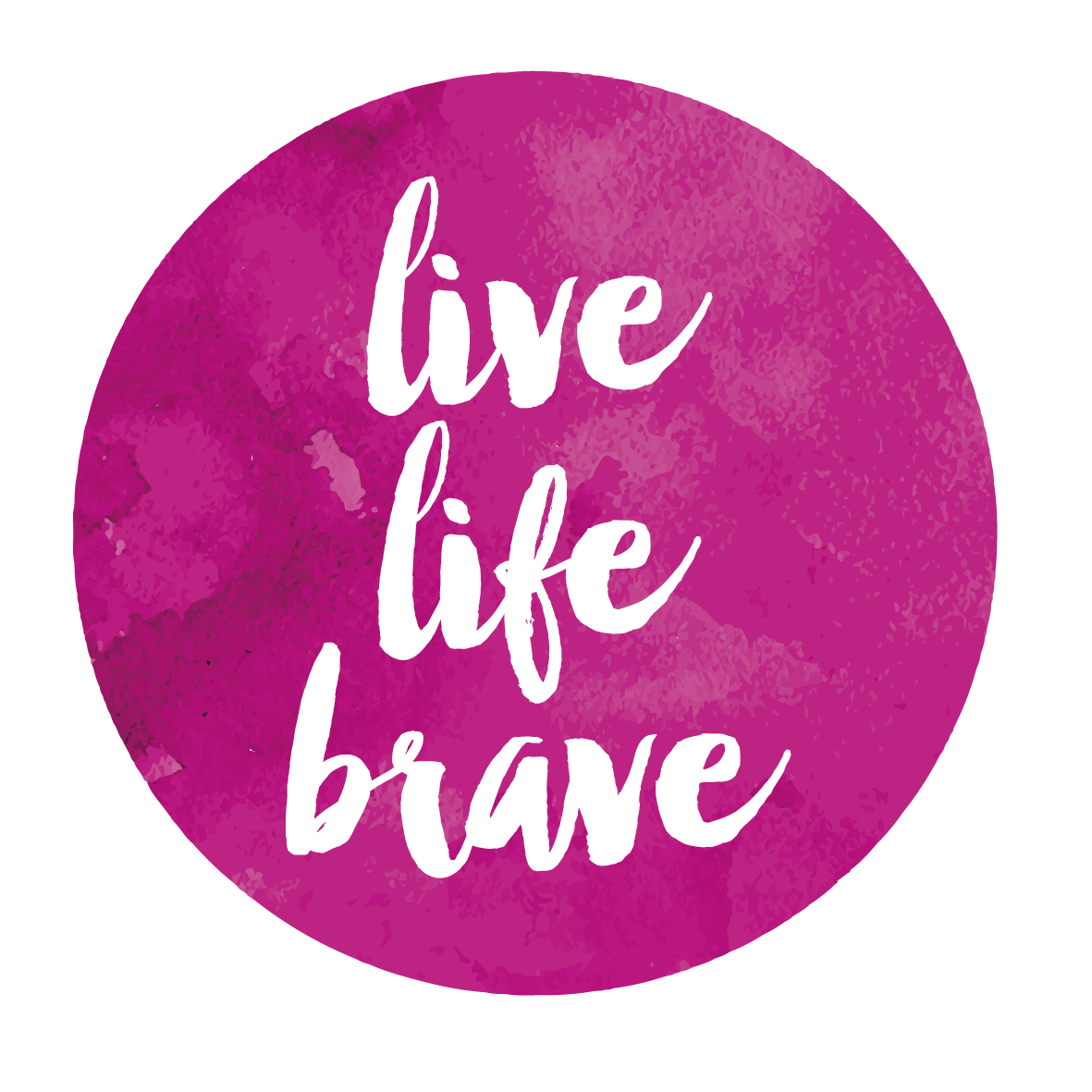 At A Brave Life we are passionate about encouraging and empowering young mums to dream big and to LIVE LIFE BRAVE.
A Brave life is a registered Not-for-Profit charity focusing on two areas –
Walking alongside teenage mothers, whilst encouraging them to finish their education, pursue their dreams & to be a positive role model for their child.
Providing essential baby items to teenage mothers through our baby bundle program.
Our hope is that through A Brave Life, you realise that you are destined for a purpose that exceeds your past and current situations.
Always remember to Be Brave, Be Kind and always Be You.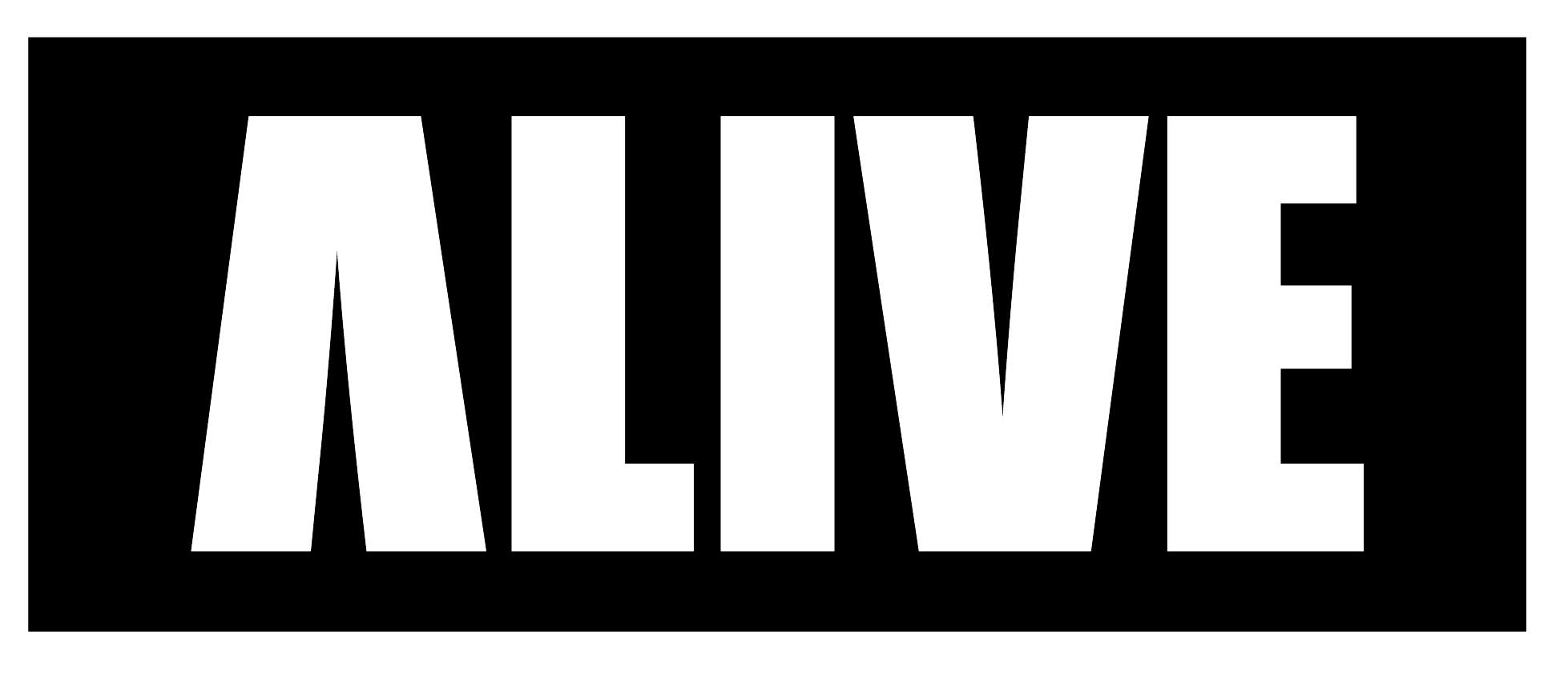 Alive is a community-driven organisation of individuals and partners committed to end youth suicide. Inspiring and supporting young Australians at risk of suicide to feel alive and ultimately choose life through the engagement of our suicide intervention support services and initiatives. These exciting programs utilize a unique blend of lessons delivered in short activity based workshops in schools and clubs across Australia working with vulnerable youth and young adults. Our completely unique and alternative therapeutic physical activities are used to reinforce the key message of wellbeing principles and life skills. Alive uses activities such as Brazilian Jiu Jitsu, Mixed Martial Arts, Equine and Farm therapy, art and team building activities to engage the students throughout the delivery. The integrated blend of Alive's delivery methods ensures that participants are learning life lessons in a way that is fun, engaging and applicable. The aim of ALIVE is to build more resilient young people and communities. Our education support programs train and upskill parents teachers and coaches to be more equipped to navigate the tough stuff. Our projects are designed to enhance the resilience, self-esteem, values and tools to help young people to thrive in life.

OUR MISSION is to reduce and ultimately eliminate youth suicide. We are experiencing a frightening epidemic here in Australia, with suicide now the number one leading cause of death, and our aim is to provide education, and intervention where suicide is a risk and prevent it.

OUR PURPOSE is to work collaboratively as a community providing education to aid suicide prevention and support directly to those young people identified at risk of suicide. Helping them create a life worth living for. Thriving individuals, thriving communities.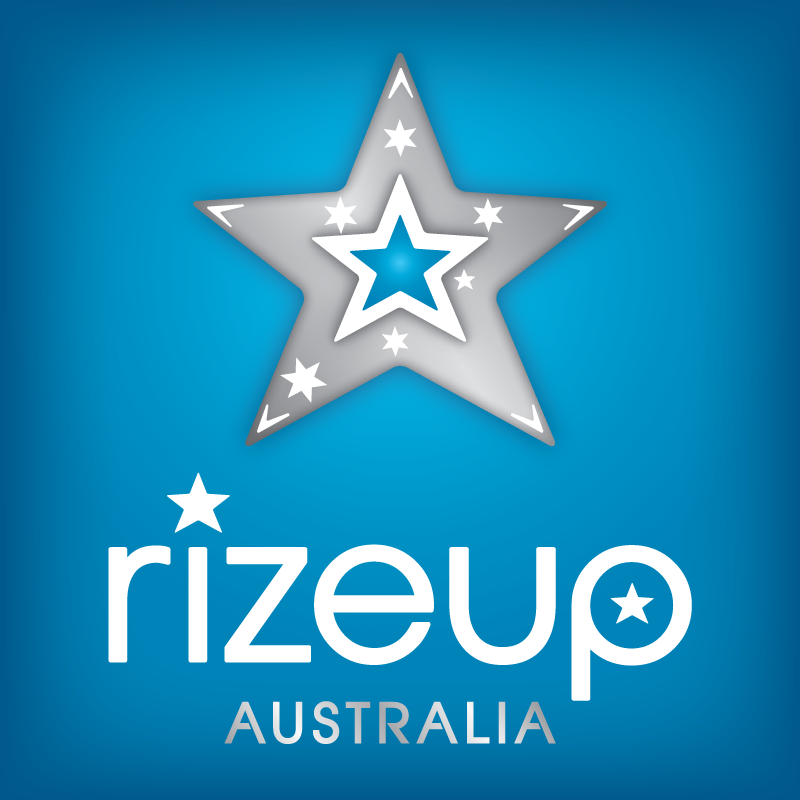 RizeUp Australia is a community-driven organisation dedicated to providing practical relief to those affected by domestic and family violence. We work in partnership with domestic violence agencies to enhance the service options that they provide to those that have experienced domestic or family violence. One way our team of volunteers affect change is by providing practical assistance in the form of household donations through community involvement. Typically, when women (alone or with child) have fled a domestic violence situation, either voluntarily or via police escort, they seek solace or care in a refuge. After 12 weeks, the family are supported by the refuge to source independent accommodation. Prior to the family moving out, the refuge or service will liaise with RizeUp who in-turn coordinates the creation of a fully furnished Home. The Home transformation happens within 5 hours so the family can move in immediately which allows for another family in crisis to be placed in refuge. The team leader and their 'RizeUp Ready' volunteers coordinate the home transformation by fitting the house out with furniture, linen, kitchenware, toiletries, curtains and appliances. In true altruistic fashion, the RizeUp team never meet the families that are provided with support.
THE DRAGON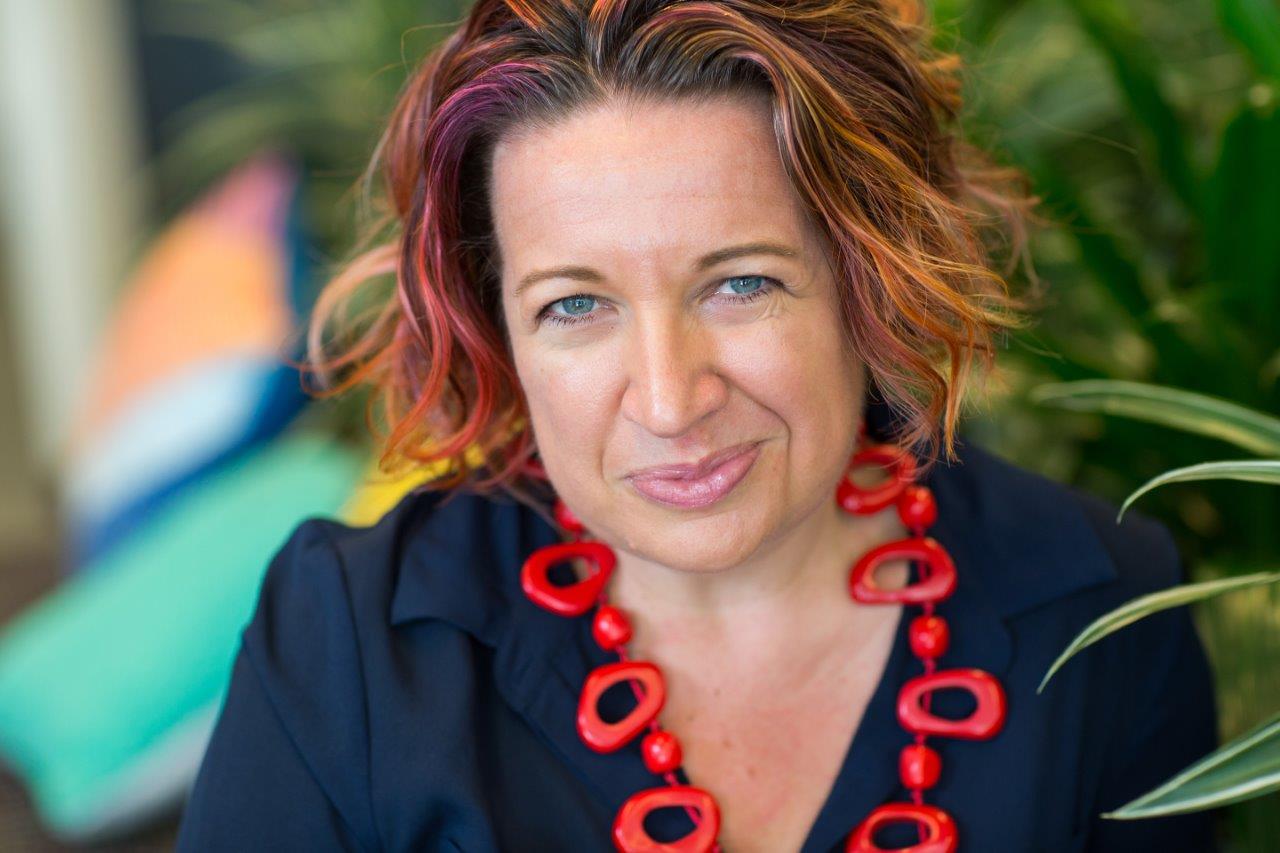 Cat Matson is the Chief Digital Officer (CDO) for the City of Brisbane and is charged with the digital transformation of the city. As an experienced digital and startup strategist and respected business leader, Cat drives the Digital Brisbane 2.0 strategy through Brisbane Marketing, Brisbane's Economic Development Board.
Cat's focus and strength in the digital sector sees her taking a natural lead on innovative projects in Brisbane. From educating children on coding to supporting local entrepreneurs to scale their business, Cat is helping to evolve Brisbane's digital transformation agenda beyond capability and education, to empowering residents and businesses. She is also a key driver behind Brisbane Innovate - a series of challenges encouraging innovative solutions to Brisbane's sustainability and growth challenges.
Cat is a passionate advocate for human-centric 'smart cities', recognising that digital is an enabler, not an outcome in its own right. She is a regular panellist and moderator for key industry events, talking on everything from digital to small business to the problem with smart cities.
Cat endeavours to discern trend from fad in the digital space and determine how businesses can leverage new technologies to reach their full potential.
THE MC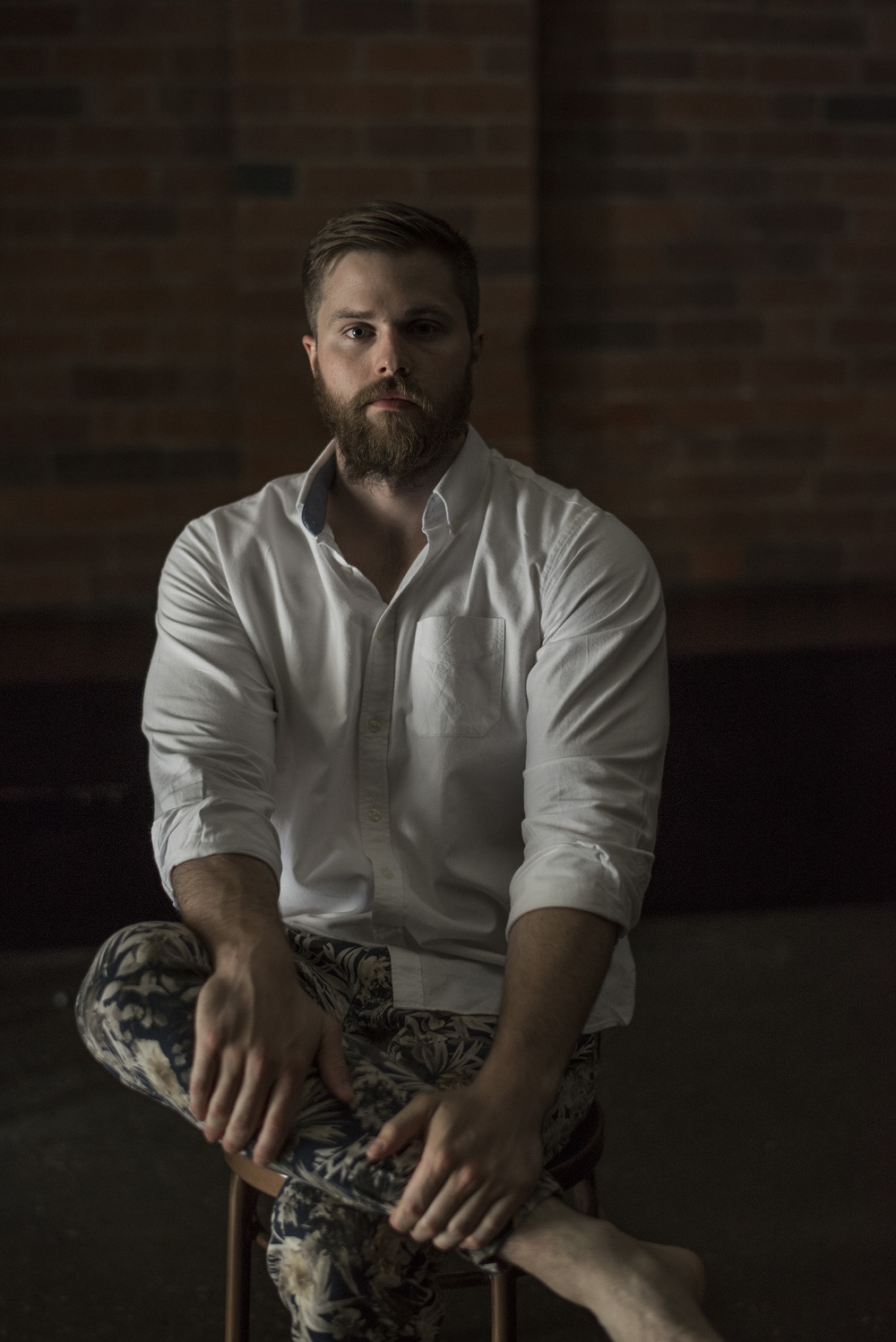 I am the founder and director of Little Tokyo Two, Brisbane's largest and most collaborative co-workingand event space. I was put on this earth to support, facilitate, protect and provide - that is what I do and I do it well. Please contact me anytime for a coffee to see if I can help you or your business in any way.
How Do I Collect My Pledge?
Your Pledges will be available for collection at the venue on the night of the event. For a $100 pledge, you'll receive two $50 charity vouchers which you can allocate across the charities however you please.
Options for $150 and $250 Pledges are also available which will give you additional vouchers as well as free entry into the Raffle and Premium Raffle that will be drawn on the evening.
Receipts will be issued for the full amount of the Pledge price following the event.
Looking for an opportunity to volunteer?