Tickets are now available for the Adelaide event!
DATE: WEDNESDAY 15TH NOVEMBER 2017
TIME: 6:00pm – 8:30pm
LOCATION: THE GALLERY, 30 WAYMOUTH ST ADELAIDE
(Drinks & canapés provided. To view a map of the location, please click here)
If you would like to attend and support the event, please select from the tickets options listed on the side of the page. Alternatively, if you can't make it, please click on the "Get Tickets" button to go through to the payment portal and donate the amount of your choice. All purchases are converted into donations which are 100% tax deductible.
What is 10x10 about?
10x10's mission is to fight apathy & engender a culture of giving & philanthropy within Australia's young professional & creative communities. This is achieved through live crowdfunding, dragons den-style events that provide a forum for participants to give to young and emerging charities in a scalable and sustainable way.
How does it work?
1. 10 volunteer committee members organise a charity event (1 x venue, 3 x charities, Dragon, food & drink).
2. Each committee member invites at least 10 of their friends to purchase a $100 ticket (or more) to attend the event (10x10... get it?) creating a pool of at least $10K.
3. Upon arrival, each attendee is given 'Charity Dollars' equal to the value of their ticket.
4. After drinks and canapes, attendees are seated to watch the #Dragonforgood question the three chosen charities who pitch, to you the audience, their cause, model and impact.
5. Each attendee then decides directly who they want to give their 'Charity Dollars' to.
6. Charities receive 100% of the funds raised minus a 7.5% project fee to 10x10 to cover admin and overhead costs.
7. You will then receive a tax deductible receipt 4-6 weeks from the charity post the event.
The Dragon & Charities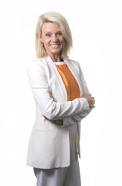 GEORGINA McGUINNESS
Georgina McGuinness was the anchor of Nine News Adelaide's weekend 6pm news bulletin from 1989 to 2011. With her husband Tony, Georgina has begun a charity called 'Adelaide4Africa'. Currently working as a speech writer for Isobel Redmond. She is also an ambassador for the Adelaide Women's and Children's Hospital.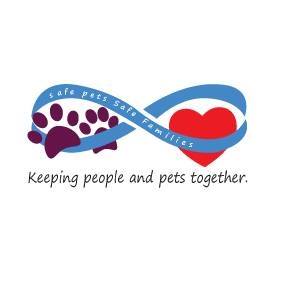 Safe Pets Safe Families
To keep pets of individuals or families going through difficult times, due to homelessness, mental health, domestic violence or sickness united with their owners.
To provide a dedicated service through it's network of volunteers, donated services, support and outreach programs that fosters the well being of the dog through either temporarily fostering, education or vet services, with the aim of keeping dogs with their loved ones or reuniting them as soon as possible.



Living Without Limits
The primary mission of the Foundation is to purchase a property by the seaside in South Australia and establish a House of Respite. This facility will be set up to provide a holiday destination for families of children affected with either Autism or Cerebral Palsy. We all know someone who has a child affected by one of these circumstances and we absolutely acknowledge and understand what these families endure. Put simply, it's hard yards – for life.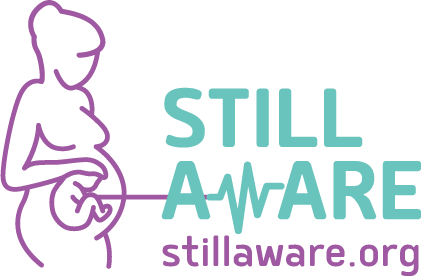 Still Aware
Still Aware focuses on raising awareness to the 6 babies daily that are born still in Australia. They represent those thousands of babies lost to stillbirth annually and will continue to talk about the issue of stillbirth in Australia until there is change. Stillbirth needs no longer to be considered a taboo subject, woman are encouraged to feel empowered to act on their instinct.
When & Where?
DATE: WEDNESDAY 15TH NOVEMBER 2017
TIME: 6:00pm – 8:30pm
LOCATION: THE GALLERY, 30 WAYMOUTH ST ADELAIDE
(Drinks & canapés provided. To view a map of the location, please click here)